Contact us today to see how we can make your next earth retention project a success!
Project Design Services
Earth Retention Materials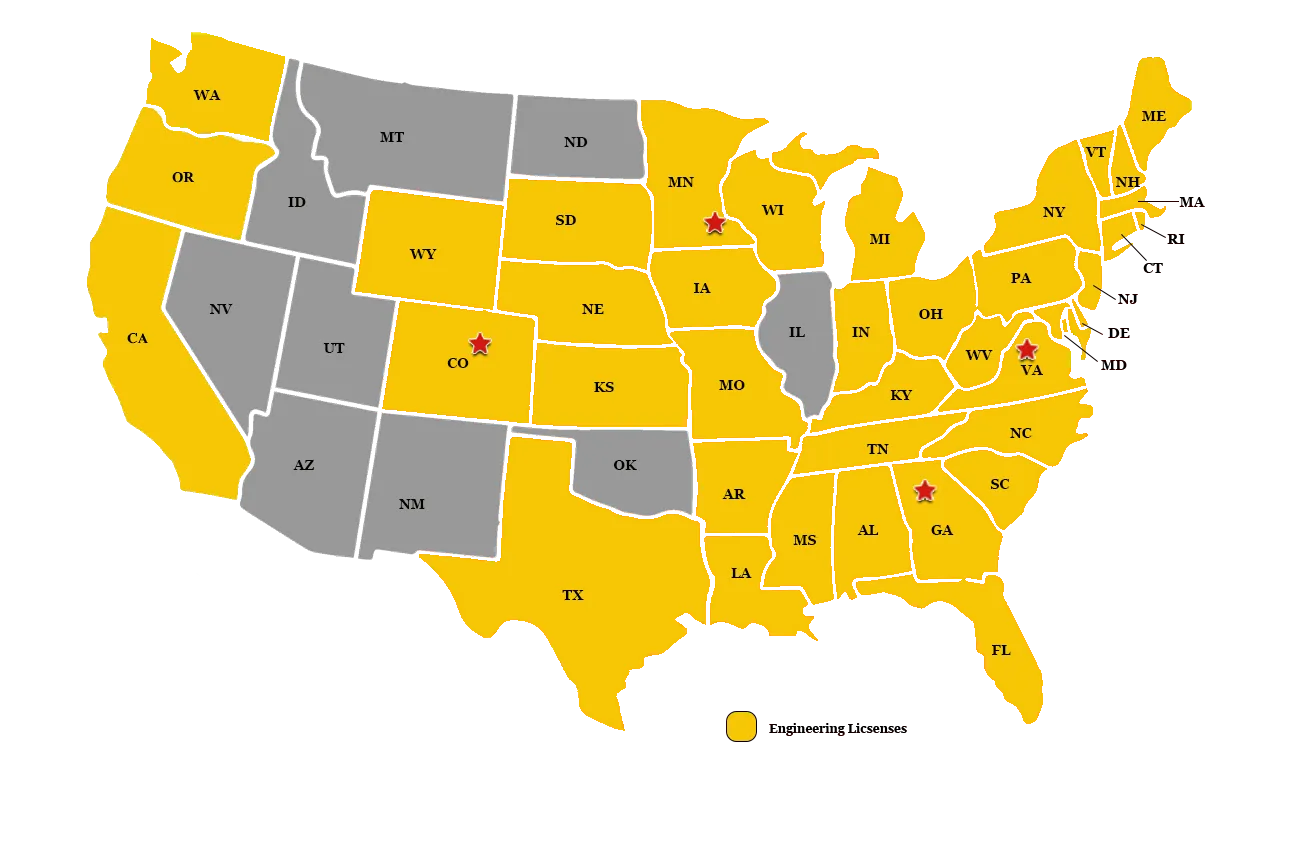 Earth Retention ensures nondiscrimination in all programs and activities in accordance with Title VI of the Civil Rights Act of 1964.  If you need more information or special assistance for persons with disabilities or limited English proficiency, contact our office at 678-903-3614
7 Biggest MSE Retaining Wall Mistakes & How To Avoid Them
To help you avoid painful and costly mistakes, we've created this PDF.